Our mission: To make the web fun again by giving you back control of how you express yourself online.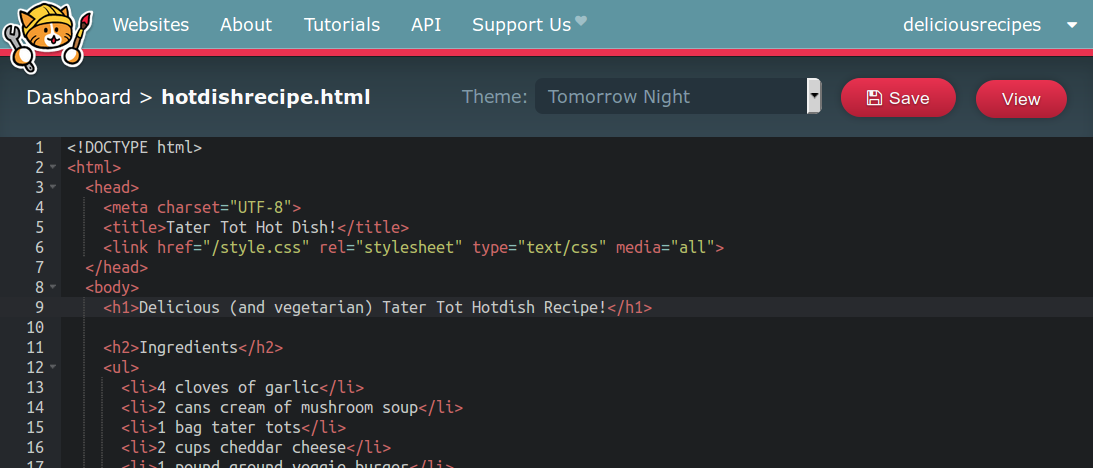 Zero advertising
Neocities will never sell your personal data or embed advertising on your site. Instead, we are funded directly by our community through supporter plans and donations. This allows us to base all our decisions on making the best possible web building experience for you, rather than on appeasing ad companies.
More space, speed, and security
Neocities now uses distributed, globally-cached web servers in datacenters all over the world to serve your site. Whether it's your personal home page or a busy professional site, your site loads fast. And if you need more space, we've got you covered. We also provide Snowden-grade SSL cryptography on all sites, preventing snoops from seeing what you browse.
Developer tools
We have an in-browser HTML editor, easy file uploading, WebDAV publishing, support for custom domains, RSS feeds for every site, powerful APIs for building developer applications, and much more!
Open Company
Neocities is a member of the Open Company Initative, working to help improve trustability in tech companies. We publish the code that powers the site for inspection, and strive for openness in our company's operations. We want to win your trust—not lock you in.
"Designed as a 21st century reincarnation of GeoCities, Neocities lets you make your own site for free. And it just might spark a renaissance of creativity online."
— Matthew Guay, AppStorm. View All Press »